If you are wanting to add a membership section to your website, it can feel like a complicated process. Not so much so with the myriad of WordPress membership plugin options which are out there on the market.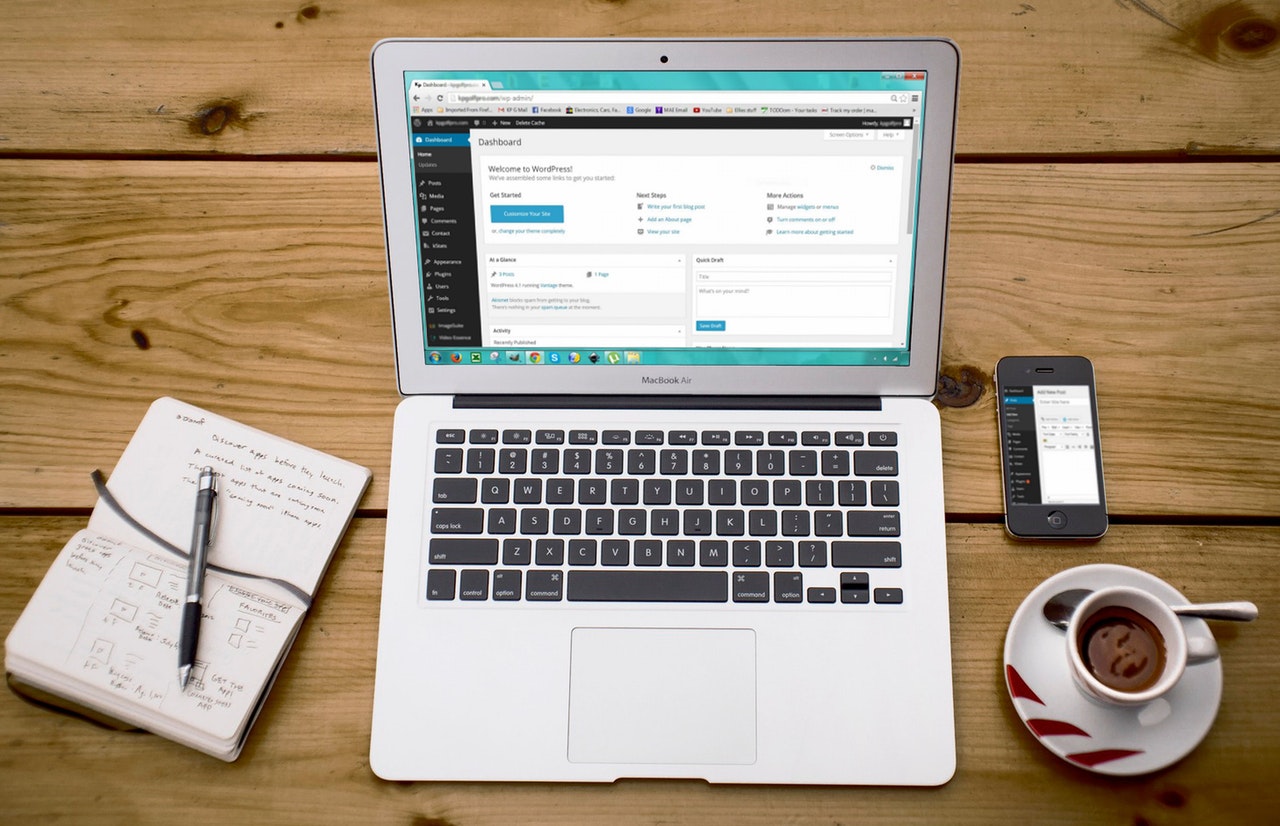 Why have a membership section on your site?
There are a lot of reasons behind adding a membership section to your business. The first of these is that you can become a known expert. If someone is paying extra for content or privileges, they expect it to be good; by adding a membership option you will gain credibility and become known as a leader in the subject or field. Another reason is that it makes people feel special and enjoy the feeling of exclusivity. It could be that you offer different benefits with your scheme. By adding in this additional value, your members will soon become a very loyal customer base. Finally, a membership section is a great way to make a little bit of extra income on the side. Remember that what you charge is down to you, just be sure to do your research.
Top WordPress Membership Plugin Options
MemberPress
MemberPress is a popular membership plugin for WordPress and is favoured for being super easy to setup and use. Integrating seamlessly with your WordPress site, it allows you to charge users for access to your content. You can also manage, track and create membership subscriptions. MemberPress also allows you to grant and revoke access to specific categories, videos, pages, feeds, files and more. This can depend on the membership tier they belong to. It is a combination of rich and well-executed features, while also being easy to navigate and use. MemberPress integrates with many of the most popular payment processing systems, affiliate programmes and email systems too. This includes PayPal, Stripe and MailChimp.
LearnDash
LearnDash is a very popular WordPress membership plugin that is extremely easy and simple to use right from the off. If you are looking to sell courses, this plugin has a built-in drag and drop course builder as well as the chance to award badges and merits to those who do the courses. It also has an easy payment structure where you can create different pricing models, subscriptions and membership bundles, alongside over three hundred payment options. You can also create community features such as quizzes, course-specific forums and profiles.
WooCommerceMemberships
WooCommerce Memberships is an easy to use, site-wide membership solution that allows you to create a membership system that ties in seamlessly to your website. It has a multitude of functions, such as restricting specific content to members, but also drip-feeding certain things to be available at certain times. If you have special discounts or exclusive previews for members, this is the ideal plugin to do this. A unique feature of this plugin is that memberships are not a specific type of WooCommerce product. Instead, membership plans are created independently, giving you full control and flexibility to customize the different membership types.
Paid Memberships Pro
Paid Membership Pro is another WordPress membership plugin that is great for setting up a membership section to your WordPress website. It is designed for content sites, clubs and associations, subscription products, newsletters and more and has all the features required to fully integrate it into your business. As the admin, you can choose the different content that your members have access to, can create different types of memberships and fully manage their data. The plugin is also easy to integrate with many popular gateways such as Paypal and Stripe to efficiently take payments. It is 100% GPL, fully open source (so easily customisable) and integrates seamlessly with a number of third-party platforms. 
S2member
S2Member is one of the oldest WordPress membership plugins and, like most others, comes with both a paid version and a free version. it is easy to integrate with your site and allows you to restrict access to roles, capabilities, posts, pages and membership levels, depending on what you want your members to be able to access. The plugin is powered through WordPress shortcodes which means it runs seamlessly and complex integrations are quick and easy. You can integrate S2Member with the most popular payment methods such as Stripe, Paypal, Authorize.net, ClickBank and many more, depending on your preference.
These are some of the top membership plugins for WordPress that can take your site up another level. Each has pros and cons and it is up to you to take a look into the different ones and decide which is the best option for you and your business.