An online store isn't so much an extension of a physical store, but an absolute necessity for any ecommerce business. No matter if you are operating solely online, or in a shop too, the online selling market is showing no signs of slowing. 2020 has been proof of just how important an online presence is, with those companies that hadn't got round to opening an ecommerce site struggling in the pandemic which forced the majority of our stores to close.
If you are just starting a new business, are looking to upgrade your digital store, or are just looking to introduce an online shop for your company, don't delay adding it to your website. Not only is it a great way to reach a wide customer base, but also has less expenditure required that a store on the street.
While most small companies don't have the infrastructure to support large, bespoke sites like the larger retailers might, WordPress is here to close the gap and provide an affordable yet still effective way to sell your wares through the web. Here are just a few top ecommerce themes from WordPress that can help you on your way to opening the digital store you have always wanted. No matter the type of store you are operating, you are sure to find a theme that suits.
Top WordPress Ecommerce Themes:
Flatsome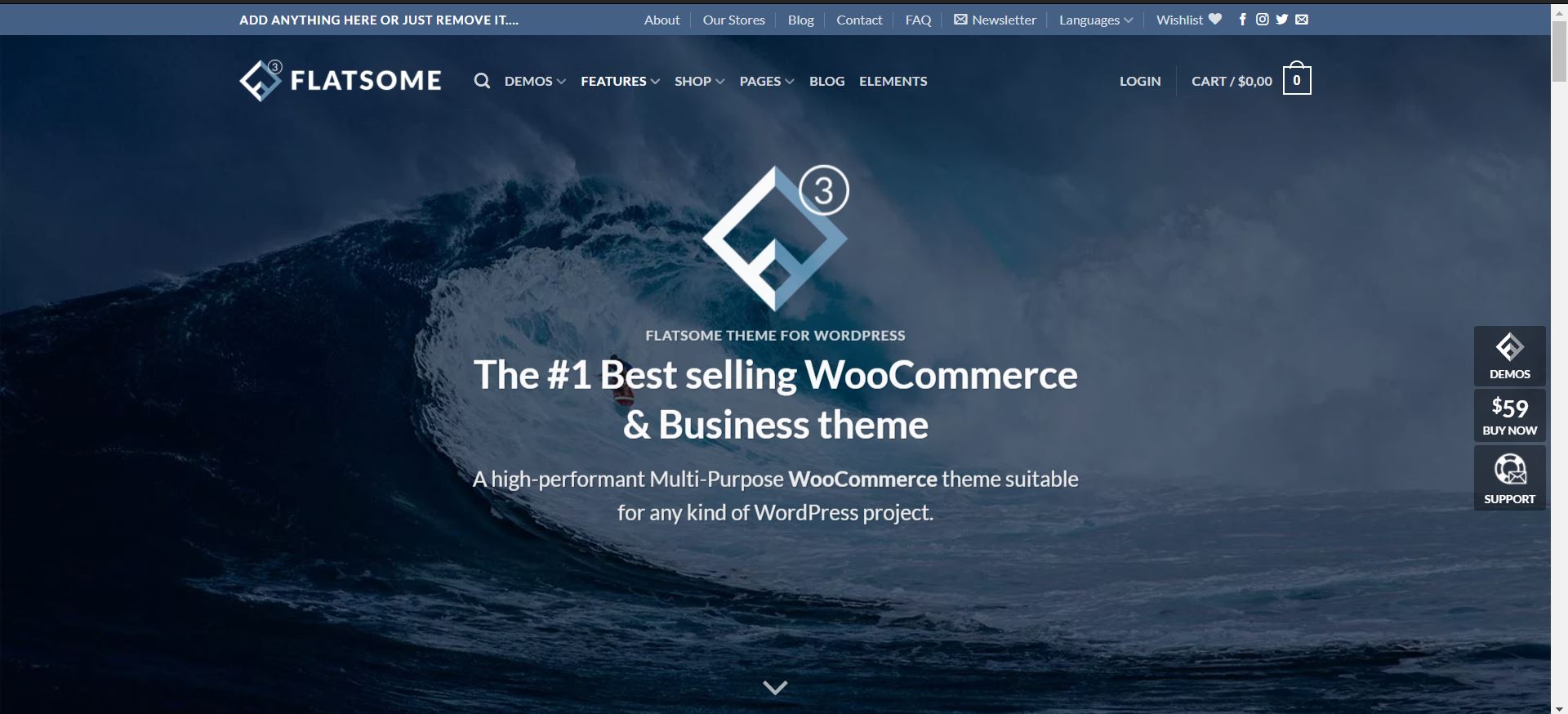 Flatsome is currently the most popular ecommerce theme on Themeforest with over 100,000 sales – and with good reason. It is a multi-purpose responsive WordPress & WooCommerce theme that is designed for an incredible user experience. Flatsome has become known for its unique design that will suit any use and with its live page builder and large element library, it is easy for anyone to customize. With a minimal code, it is optimized for speed can also be translated to any language, making it the ideal choice no matter where in the world you are based.
Neve Shop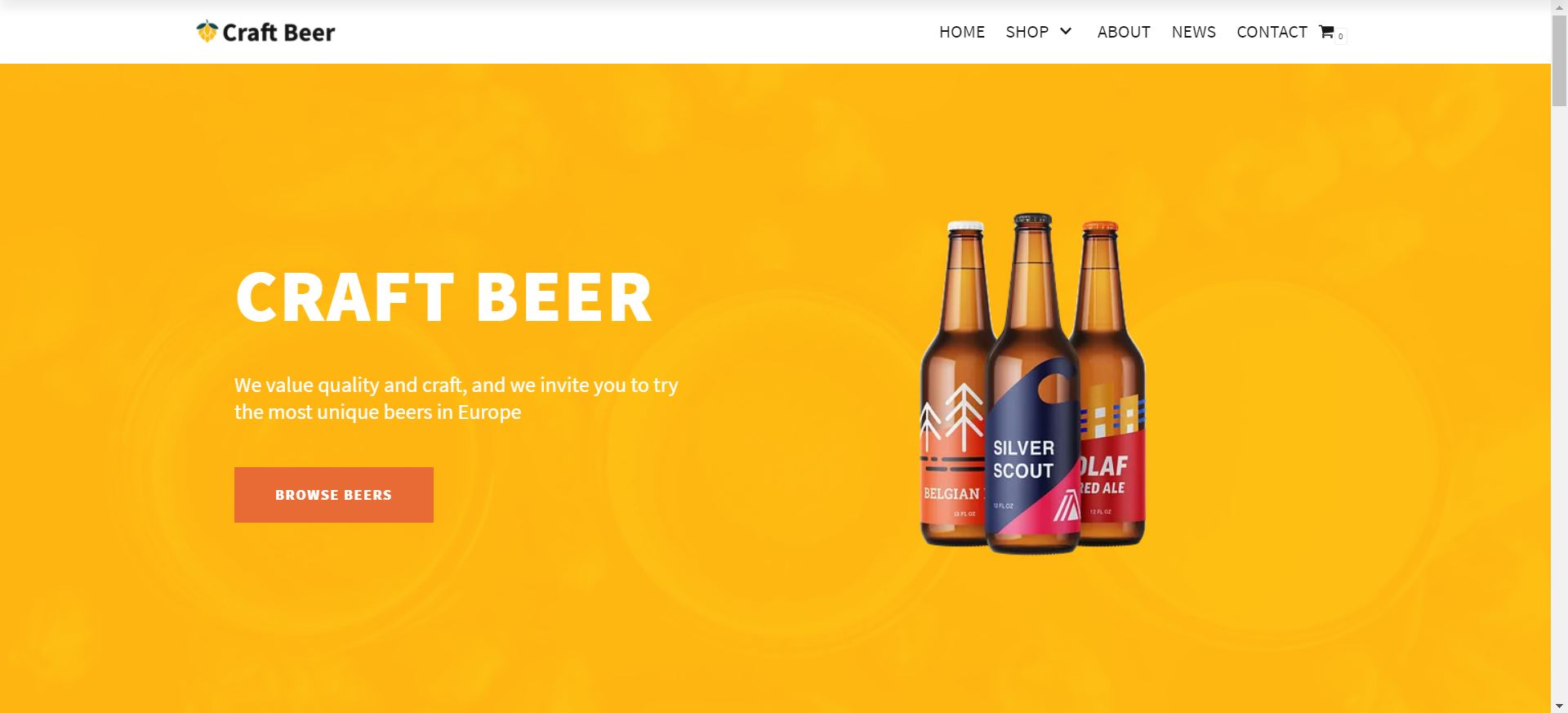 Neve shop is another top WordPress ecommerce theme and is favoured due to its mobile-first approach, compatibility with AMP and popular page-builder features. It is an extremely flexible theme that is easy to use and set up. Neve Shop has a whole host of sleek designs to choose from which can then be customized to your preference. It is a very lightweight theme which loads in less than 1 second and scores top results on PageSpeed insights – something that is favoured with Google.
Porto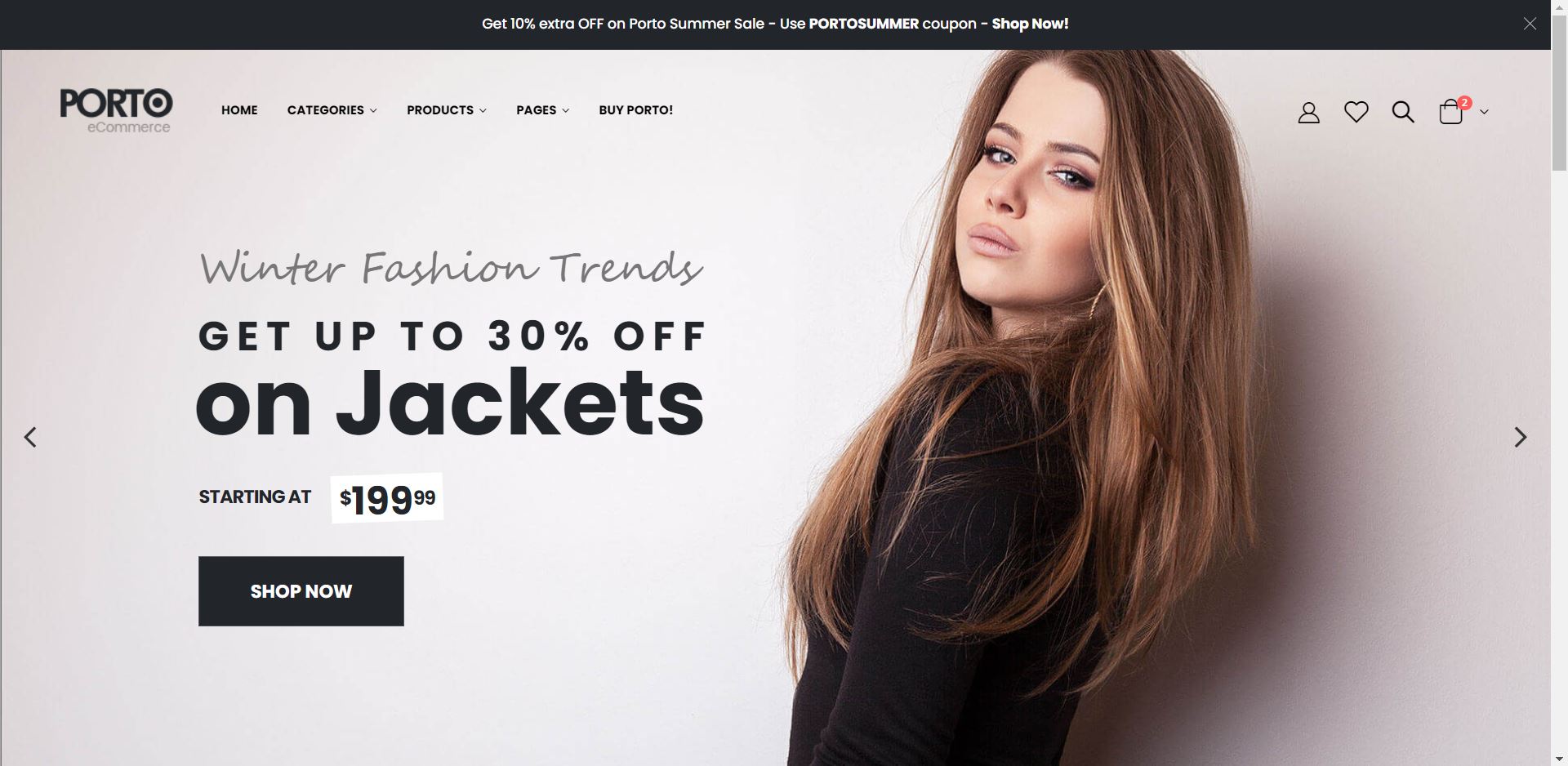 Porto is currently the second most popular WordPress ecommerce theme. With all the required tools and features to create a super fast and responsive online store, it is an effortless choice. You can use this theme to sell any type of product and it comes with twenty different demos. It is mobile optimized, cross-browser compatible and optimized for search engines.
Metro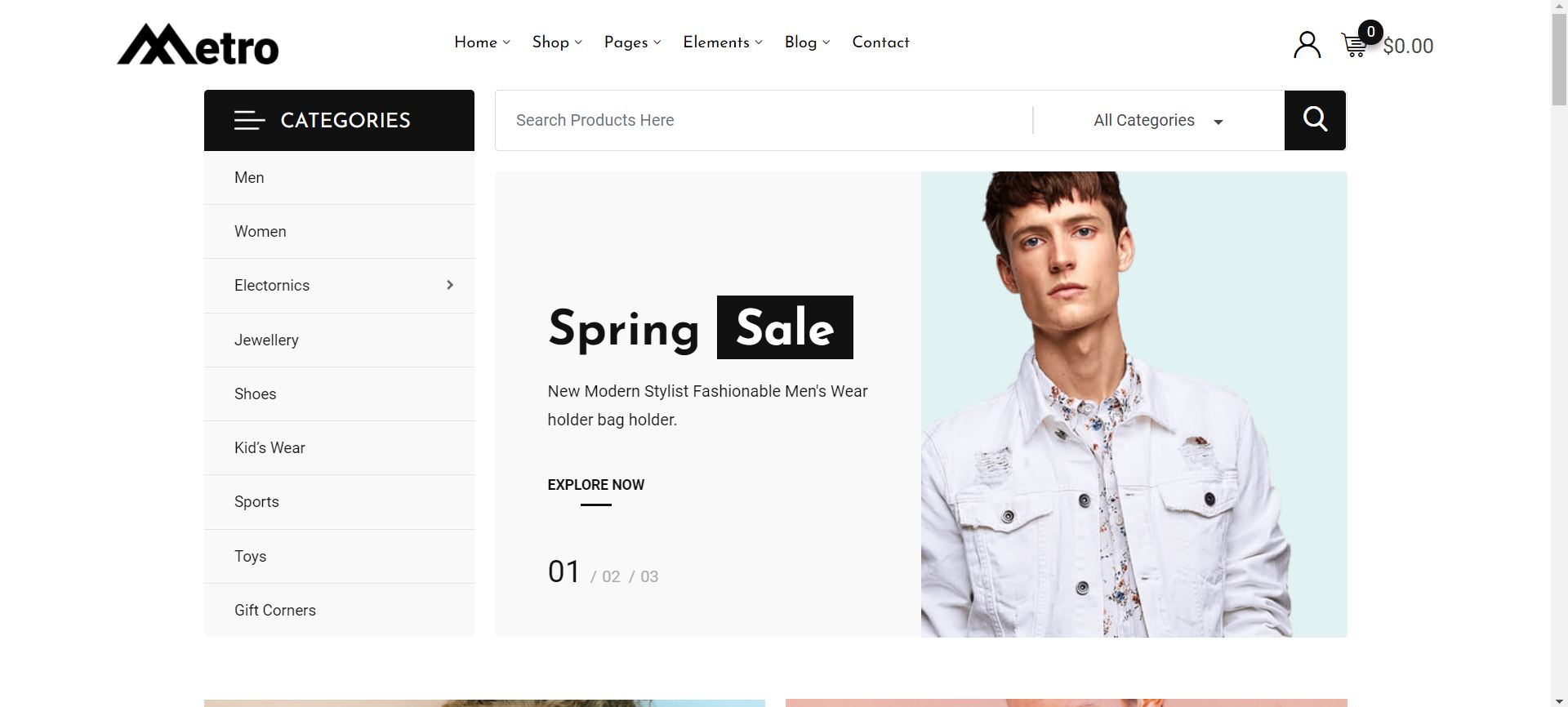 Metro is another of the best WordPress themes for ecommerce sites. It is widely known for its minimal approach, so if that is the look you are after then it is the perfect choice for you. It is designed with a smooth user experience in mind and is simple to use and update. There are a whole host of layout choices to choose from so all you need to concentrate on is the actual content of your actual site. It is built to be mobile friendly and responsive and has a one click demo importer to import in the information from the demo version that you can change and adapt yourself.
Jayla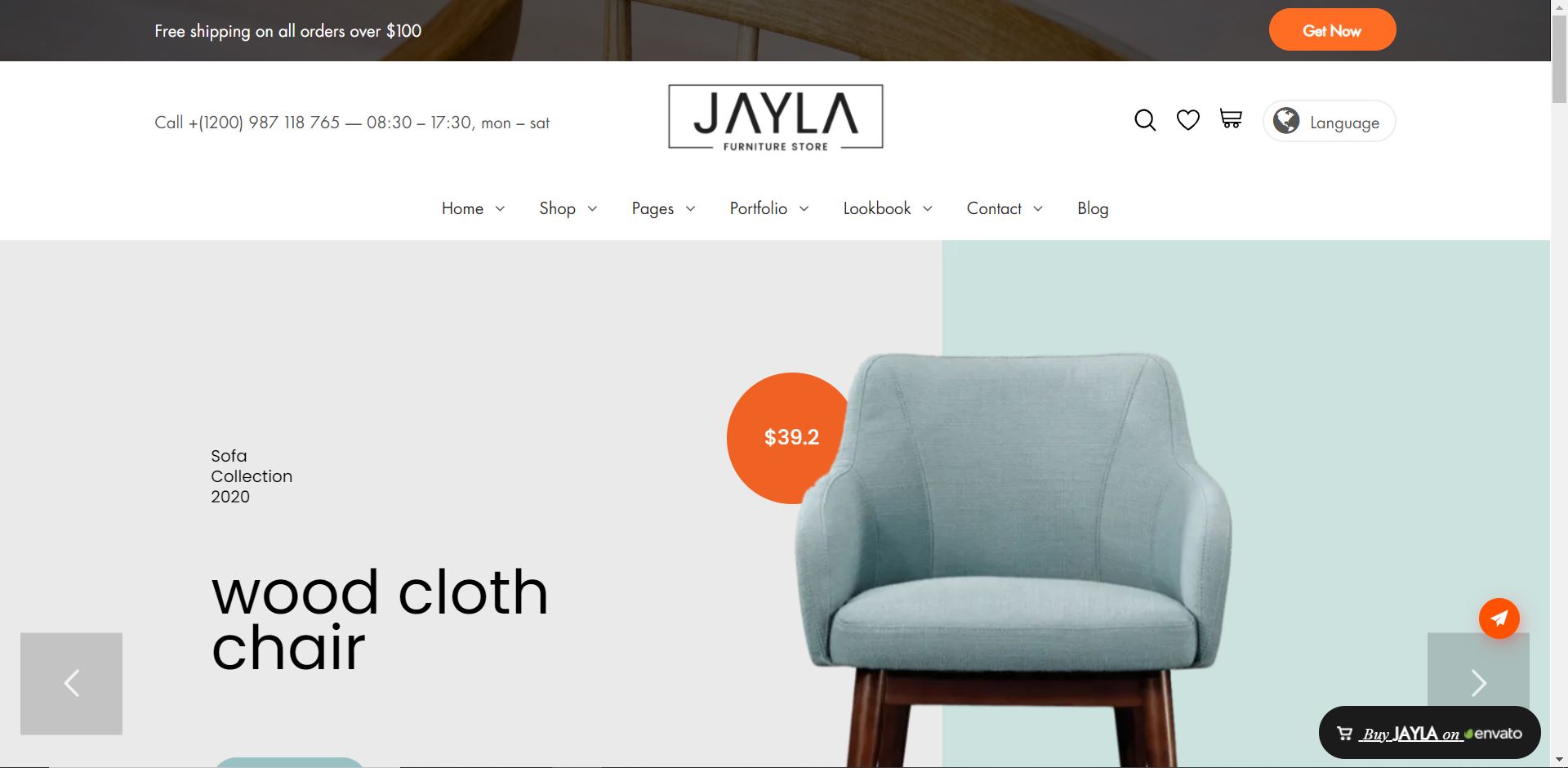 Jayla is another popular WordPress ecommerce theme. Designed to be modern, minimal and multi-concept it is praised for its flexibility and response rate. It has a feature called MegaMenu and advanced panel options which make it easier than ever to set up a professional looking online store. The page building is done through Visual Composer and Bootstrap framework so it is easy to create the look you are after with no coding required. There are plenty of customization options including the header and footer builder tool which means you can easily create custom header and footer layouts on any individual pages.
These are just a few of the top WordPress themes for an ecommerce site. No matter what you are after, you are sure to find something that suits your business. Take your time and look through the different themes to find the one that is right for you. Each theme is different and has different benefits for your company.