In a time when we are more visual than ever, and demand for images and videos on websites is only continuing to grow, it is crucial that you incorporate this into your website plan. You want your site to be aesthetically pleasing and engaging so users have a great experience. It is important to remember that when adding images to your website, that you optimise them for the web.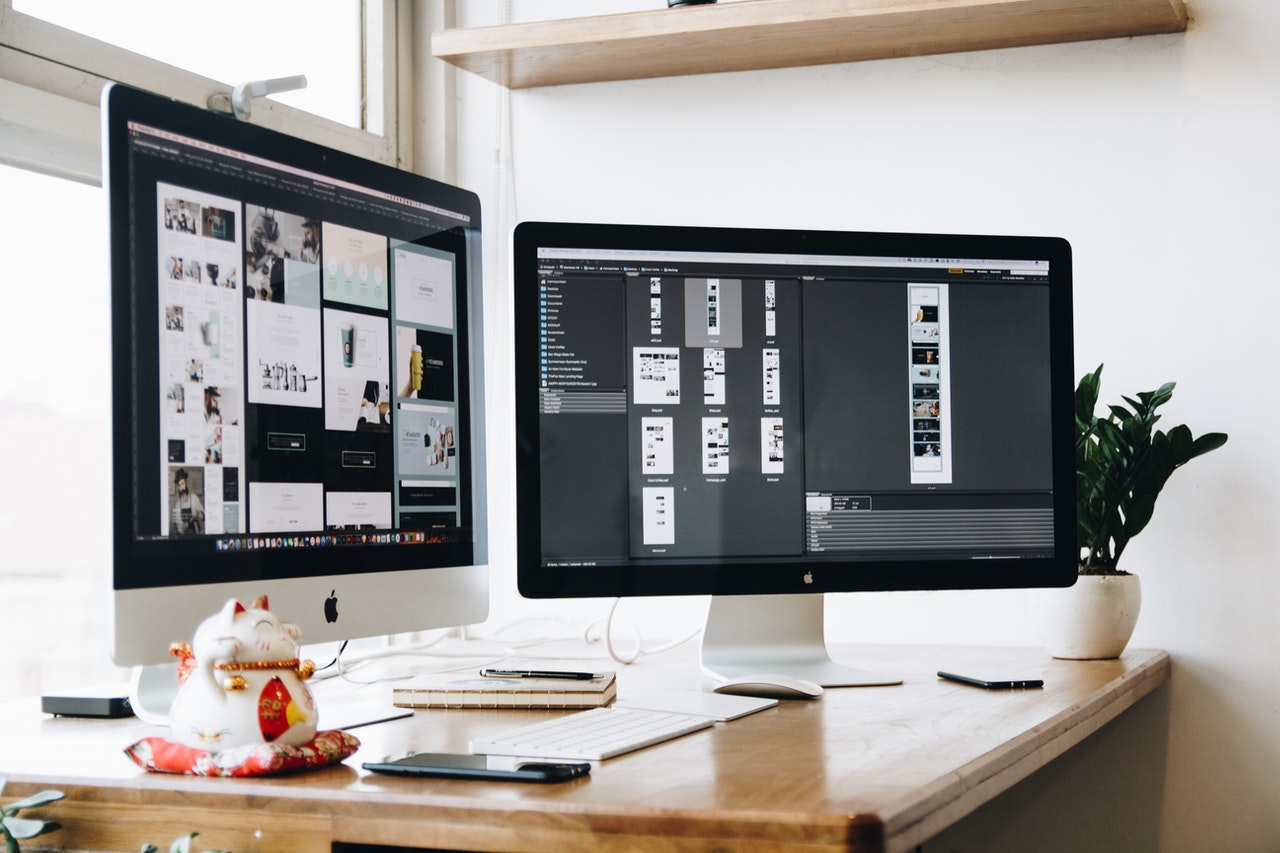 Why optimise the images on your website?
Image optimisation is one of the most important things you can do to a website. Unfortunately so many out there often forget about it, or just aren't aware. The impact that overly big, unoptimised images can have on your site is huge. One of the main reasons for this is that with a website, you want to keep your bounce rate as low as possible; this is impossible if your site is slow. The ideal length of time for a website to load is 1-2 seconds. If a page takes longer than three seconds, over half of visits are abandoned. If your site is packed with large images, your load time could go well into the double digits. By this time, the majority of your web visitors would have given up. Search engines such as Google also favour sites with faster load speeds, so it will hamper your SEO efforts if you have a slow website. 
Why use good images on your website:
Good images create a better user experience
You want your website to be an engaging and useful place for users to be. After all, a better user experience equates to more sales or interactions. Images are an important factor in this. They can assist with conveying information, aid with what you are talking about and develop a connection with the viewer. If someone is looking for a restaurant or hotel, an image can make them more likely to book. If you didn't have photos it could make you look less legitimate and put them off of booking.
They can contribute to your SEO
Having good images on your website is vital for your SEO. As long as the image used matches the text of your site, it has a chance of ranking better in search engines. According to research from MOZ, images count for over a quarter of searches in the US, so you want yours to be up there in the results. It is important to always fill in the alt text and descriptions for your images. This is what Google will crawl to analyse what you are showing a photo of, and also not to use duplicate images.
They can bring your product to life 
You could talk about your product all you like, but without an image to back it up, it's just not going to sell it. By having beautiful imagery on your site, your customers will be able to see what you are talking about and have the product they are interested in brought to life. People are more visual than ever, and being able to see something in its best light is much more likely to stick in their mind.
It works with your social media channels
The images you use for your website can also be used in your social media channels to tie in with your business. Social media is heavily reliant on beautiful imagery, particularly platforms such as Pinterest and Instagram. If you put your images on these platforms, you can bring in new sales and customers as well as build a following that can further increase your credibility.
These are just a few reasons why it is so important to have good imagery on your WordPress site. Be sure to optimise all the photos you use – it will take a bit of time but it is well worth it in the long run. There are a number of plugins out there for WordPress that you can use aswell, which can help to reduce the size of your images, such as reSmush, EWWW image optimiser and ShortPixel. Do your research and find the one that is best suited for you and your website. By following the above tips you will soon find that your site is bringing in the benefits.