Search Engine Optimisation is vital for any business to succeed and can be the difference between a successful business and one that is often looked over for the competition. SEO is made up of multiple elements which can help your business to rank in search engines. The better it ranks, the more likely it is to give you higher volumes of traffic, leading to more customers and more sales. It will also help with brand awareness, building your brand reputation and show how trustworthy you are to prospective clients. There are many plugins out there that can help with the SEO of your WordPress site, here are just a few of the main WordPress plugins for SEO you need.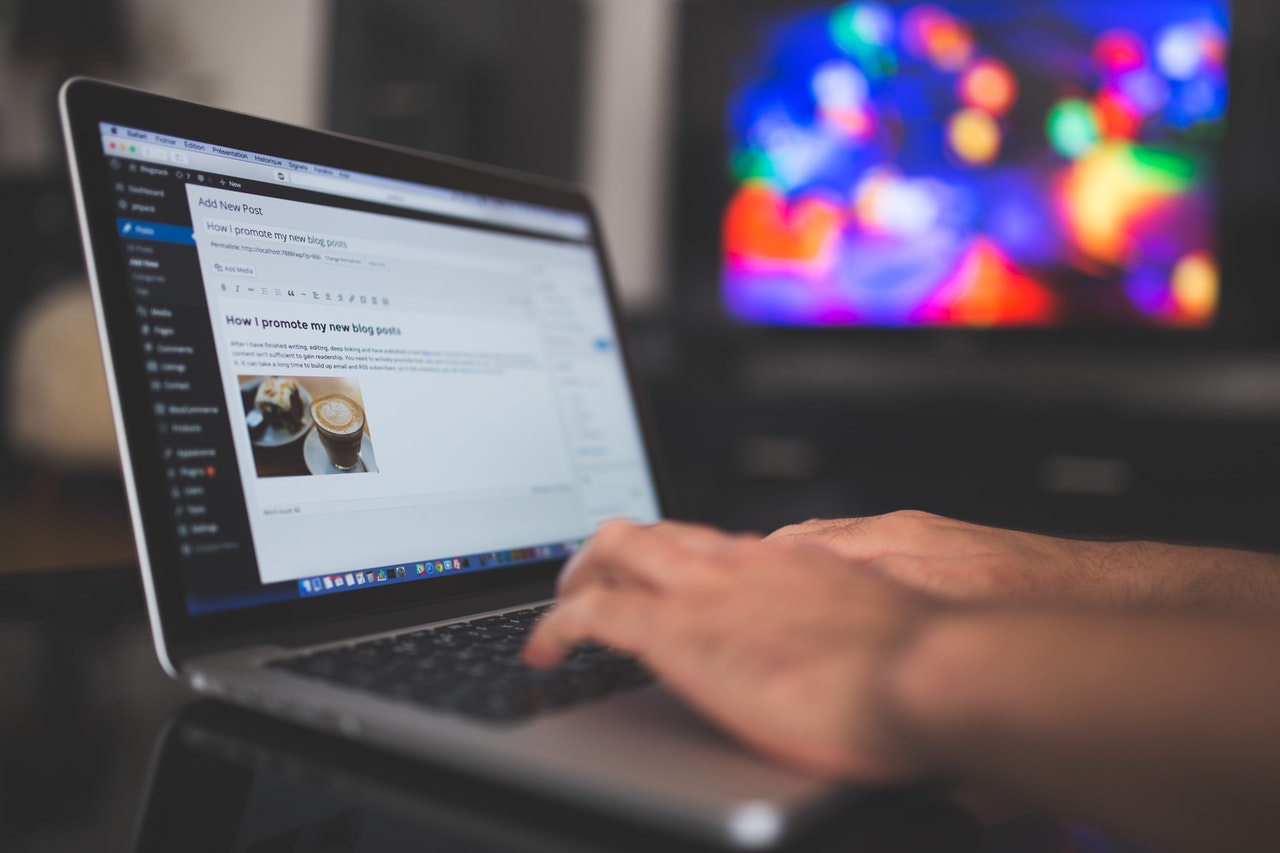 Yoast SEO
Yoast SEO is one of the most popular WordPress SEO plugins, with over five million installations. There is both a free and premium version of Yoast available, with the paid version offering additional functions and keywords to focus on. Yoast is easy to use and allows you to get your technical SEO settings correct on your site. It will ensure your site has no duplicate content, check your keyword density in pages, add meta descriptions, clean up your permalinks and sort how your links look when shared on social. These are just a few of the main features and it is an essential tool for making your site at SEO friendly as possible.
Google AMP
Optimising a site for mobile has never been more important and the AMP plugin ensures your site offers the best user experience on both desktop and mobile. This plugin will fix any validation issues your site might have and allows you to assemble fully AMP-compatible sites easily. No matter if you are vastly experienced in technology or not so well versed, this plugin will be useful. One of the main benefits of AMP is helping your site speed which is a big ranking factor for your SEO. According to Kissmetrics even a 1-second delay in web page speed can decrease conversions by up to 7 percent.]
All in one SEO pack
The All in One SEO plugin is another fantastic choice for your website. It has a myriad of features which can optimise your sites search engine ranking and give you the best chance of ranking higher. Some of the features include SEO custom user roles where you can manage access to important SEO features without handing over your website control, social media integration, Google news sitemaps and RSS content. It also enables you to easily add title tags, meta descriptions and keywords, as well as improve your local SEO to rank on Google maps. There are four main paid types of All in One SEO, ranging from $49.50 per year (correct at the time of writing) up to $299.50 per year. The more expensive versions come with many more features and are ideal if you run a lot of sites and sites which are more complex.
Broken link checker
Broken links can be very detrimental to your WordPress site and it is important that you address these as soon as possible. The Broken Link Checker plugin aims to address this and remove broken links, improving the user experience and SEO at the same time. Features of the plugin include monitoring external links, detecting links that don't work, preventing search engines from following broken links and directly editing links from the plugin page rather than having to manually update each post. When you first install the plugin, it will parse your posts, bookmarks and other content looking for links and will check if they all work. You can then look through the plugin at what works and what doesn't and get to fixing them.
These are just some of the top SEO plugins for your website. Have a look around and install them to improve how your site ranks on Google. You don't have to install them all and whether you opt for the paid or free version depends on your site size and own preference. Be sure to do your research and find out what works best for your site.