For far too long, WordPress migration has been a laborious and risky process. Despite these obvious drawbacks, it's still a very necessary process that we've all had to go through from time-to-time and probably will again in the future.
Migrating a WordPress site, in most cases, should be straight forward. The process of moving all of your site files and databases to a new server is a relatively simple concept.
However, if you are unaware of the easy pitfalls, the manual process of WordPress migration can be challenging for a number of reasons:
Database Corruption
A major issue that can occur when migrating is losing access to your database or it becoming corrupted, affecting even the most basic functions of your site.
White Screen of Death
One of the most frustrating issues connected with migration is when you're expecting to view a page content but instead you are greeted with just a blank white screen.
Missing Files
Easily the most rampant condition of the WordPress migration process is simply, the heartache of losing your files. In the WordPress ecosystem each file plays an important role, so missing even one single file can and will lead to parts of your site not working properly. This is rather frustrating because you will need to re-access an earlier version of the website in an attempt to salvage anything, which is both pricey and time-consuming.
Incorrect or Missing URLs
There's nothing quite like the feeling of satisfaction when completing your site migration and the excitement of being able to relaunch your site. However, these feelings can quickly turn to despair if the database has not been migrated correctly or if the database you have migrated still carries some details from the old server. This will result in downtime during migration because the URLs have not been changed, leading visitors to your former hosting and seeing nothing but a 404 error.
File Permission Issues
WordPress file permissions are essential to your site's security and functioning.
Permission conflicts are caused by a number of reasons but most often are the result of a difference in terms and policies between the old and new hosts. This results in an error for some files which have been transferred. Also, having incorrect file permissions can make it easy for your site to be hacked, putting your secure data and personal information at major risk of a security breach.
Downtime
One of the symptoms of WordPress website migration is the significant downtime. This creates a poor client experience for any visitors that find your site not working when they need it the most.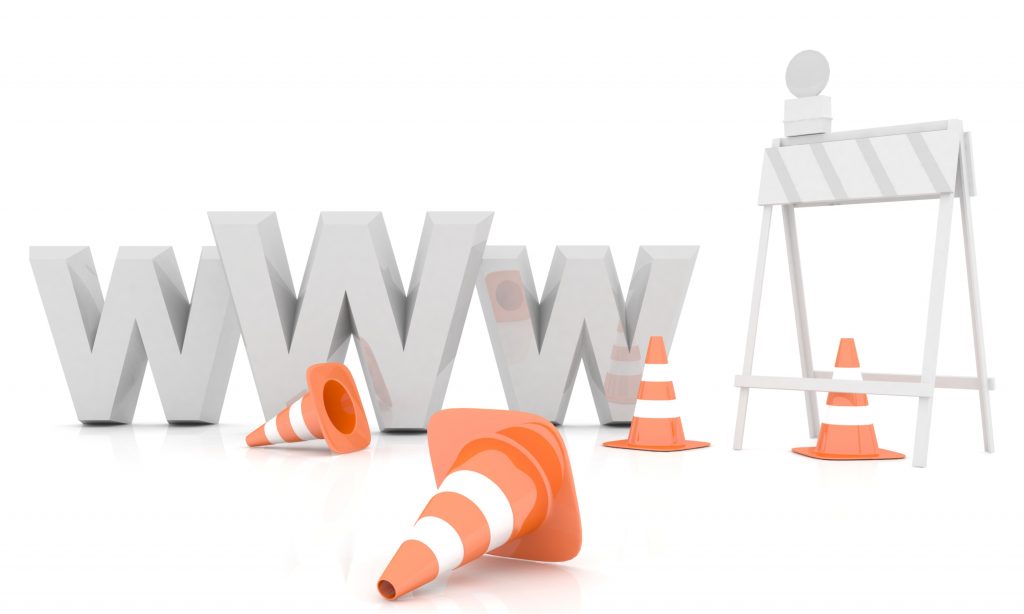 At Transferito, we have tailor made a foolproof process to take your WordPress migration into the next generation!
With the click of a button our Cloud-Based tool simplifies the most important elements of the migration process, allowing you to transfer your website quicker than ever.
Through taking advantage of the Transferito features listed below you will be able to combat the common challenges mentioned earlier:
For protection against Missing Files:
As part of our unique migration process we create a backup directly on your server, that is an identical match to your WordPress site. We do this on your server so that we can check whether each file has been added successfully to your backup.So when we import this backup version to your new WordPress site, all necessary files are readily available.
For protection against Location issues:
Our intelligent URL replacement system can scan your database regardless of size in seconds, finding multiple occurrences of old URLs that most plugins can not. By doing this we have eliminated the possibility of any old URLs being present once your site has been migrated.
For protection against File Permission Issues:
Transferito was built by WordPress developers, who understand how important the security of your site is. So it was integral for us to factor in automatically setting the correct permissions for your site and server during every migration.
As we all know or will soon find out, WordPress website migration has a tendency to be one of those tedious but unavoidable facts of life and even more difficult for users without the technical know-how!
We can't promise to make this process vanish but what we can do is promise to make it quicker and easier than it has ever been to migrate a WordPress website. Helping you to avoid the common migration pitfalls we often see.