WordPress is a CMS that's trusted by millions of users around the world. It's easy to use, fast and secure, and it makes building websites simple. But what if you need to migrate your WordPress website? You might have several reasons to do so. Perhaps you want a new host or you're moving your blog to a new topic. Maybe your site has grown so much that it needs its own standalone site instead of being hosted as a subdomain or subdirectory of another domain. Whatever the case may be, migrating your WordPress website is something you will have to do at some point in time. Here are three ways to safely migrate your WordPress website: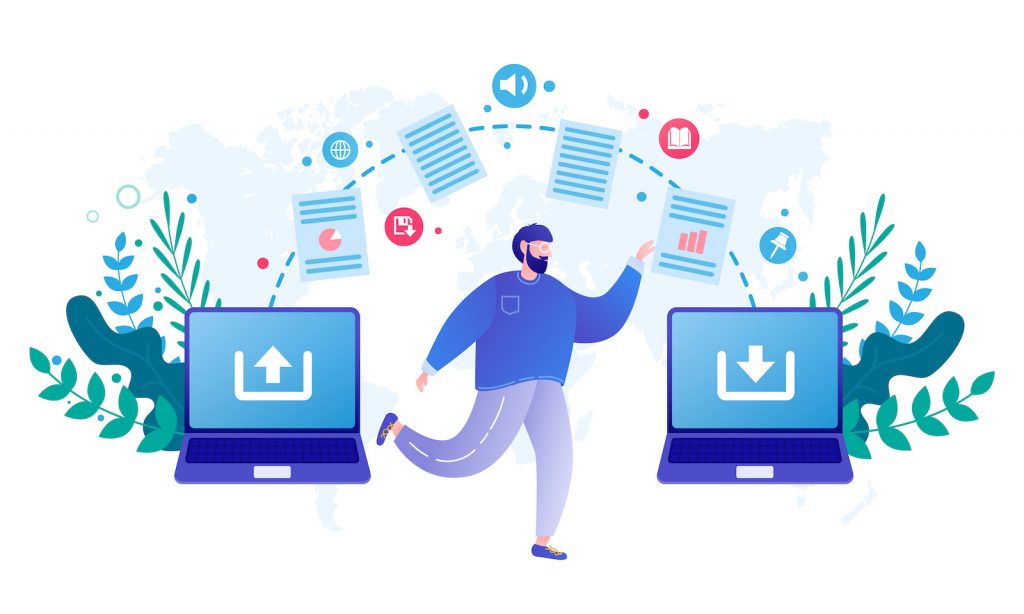 Use A Plugin To Safely Migrate Your Website
A few years back, moving a WordPress website was a stressful, long process. It was sometimes necessary to copy and paste code, which made it easy to make a mistake. But now, thanks to some great plugins, you can move your website in a few clicks. There are now plenty of WordPress migration plugins available, so it's easy to find the one that's right for you. Depending on the type of plugin you choose, you can migrate all your content, posts, pages, custom fields, comments, and images. You can even automate the process if you want to. That way, there's no chance of making a mistake and damaging your website. We recommend using Transferito because our plugin will make the process of migrating your WordPress website simple, fast, and risk-free.
Migrate Your Website Manually
If you don't need to migrate a large amount of data, you can always manually migrate your website. While it's not as easy as using a plugin, manually migrating your website will save you a lot of money. However, it's important to know that the process might take longer than using a plugin. Depending on your website, manually migrating your site can be a very simple task. All you have to do is export all your data from your old WordPress website, and then you can import it into your new website. Depending on the size of your website, this could take anywhere from a few minutes to a few hours. You can manually migrate your website by following these steps: – Export all your data from your old website. – Import all your data into your new website. – Check that everything has been imported correctly. – Make any changes if necessary.
Change Your Host
Another way to migrate your WordPress website is to change your host. This method isn't recommended for everyone, as it can be a very risky process. However, if you have a small, less trafficked website, you might be able to change your host without any issues. The first thing you need to do is find a new host. This can be done by using a tool like WhatWeb. This will allow you to find a host that's right for you. Once you've found a host, you need to move your WordPress database to it. This is a very delicate process, so make sure you follow all the instructions carefully. Once you've followed the instructions, you should be able to view your website on the new host. However, you might need to make a few extra changes to make it function correctly. These could include changing the IP address or adding a CDN to the website.
Conclusion
Moving your WordPress website can be a daunting task. However, there are many ways you can do it safely and easily. Whether you choose to use a plugin, manually migrate your site, or change your host, you can rest assured knowing that your website will be moved safely and securely.