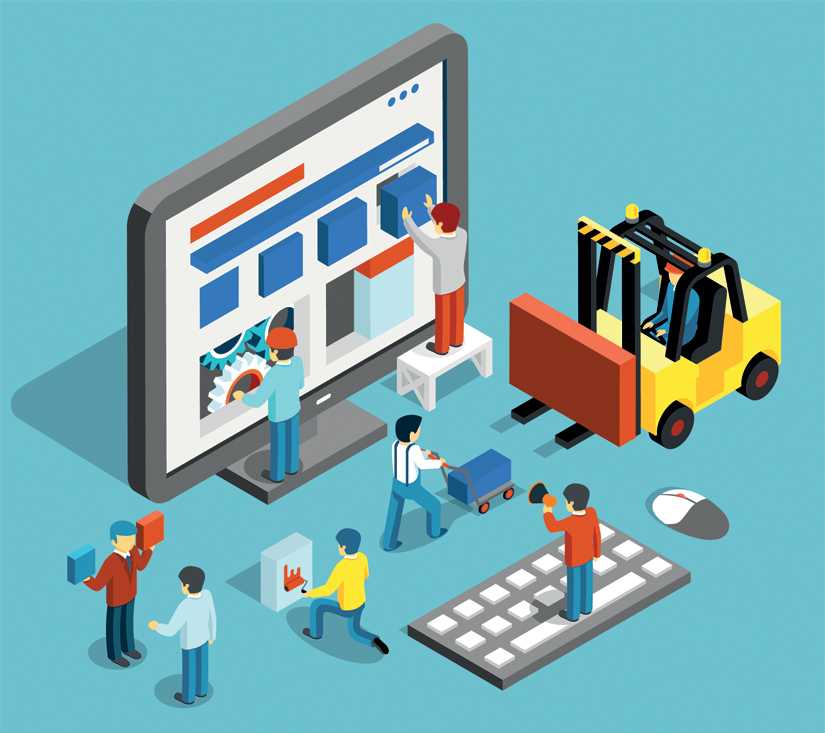 We've been back in the lab (well the office) ironing out a few bugs and making transferito even better for you. After our re-launch, we've had lots of feedback & requests from you guys. That has helped us to shape our roadmap and prioritise our features.
So what have we been working on:
Added SFTP support
We now allow you to connect to your server via SFTP. Adding that extra layer of security when migrating your WordPress installation.
Increased WP transfer size
Our developers have been hard at work, finding a way to increase the size of the WordPress installations we transfer. We've tested WordPress installations upto 50GB.
Removed transfer credit limits
Our previous pricing had a fixed amount of transfer credits to use every month. We've now scrapped that pricing structure and if you have a monthly subscription you get unlimited migrations.
Added Test FTP/SFTP Connection Details
This was a feature request by our users. We've added the ability to the connection to your server before you start your transfer.
Added Test Database Connection Details
This was another feature request by our users. You can now test that you've added tbe correct database details before you start your transfer.
Improved performance of migrations & speed of migrations
These two features go hand in hand but by tweaking our automated migration process. We've improved the efficiency, performance and speed of migrating a WordPress installation. Making it even faster.
Improved our desktop application performance
Our desktop app has been redeveloped to use our new process of migrating WordPress websites. We're in love with it and hope you are too.
Fixed Large Database failures
Some users were experiencing issues with migrations stopping with databases larger than 1GB. We've resolved this issue and have tested databases upto 10GB
Select your FTP/SFTP folder
Once you've successfully tested your connection details, you can browse your servers directories. You can select the correct WordPress installation directory.
Improved our error reporting
There are unfortunate times when a migration can fail. This could be due to a number of reasons, incorrect server details, lack of disk space or maybe something else. We want to let you know what's gone wrong. So we can complete your migration as soon as possible.
Our main aim at Transferito, is to create the best WordPress migration tool for the WordPress community. That means migrating your WordPress sites as quickly as technically possible, being 100% reliable and the easiest platform to use.
What do we have in the pipeline?
Shhhhhushhh! Our features in development are kept hush hush (007 style) until we release them. That being said we do have a fair few cool new features planned on the roadmap.
Got an idea for a new feature or an improvement to Transferito? We'd love to hear from you, drop us a message through our contact form.
Start using Transferito today, to take the hassle out of migrating your WordPress files and databases between web servers.