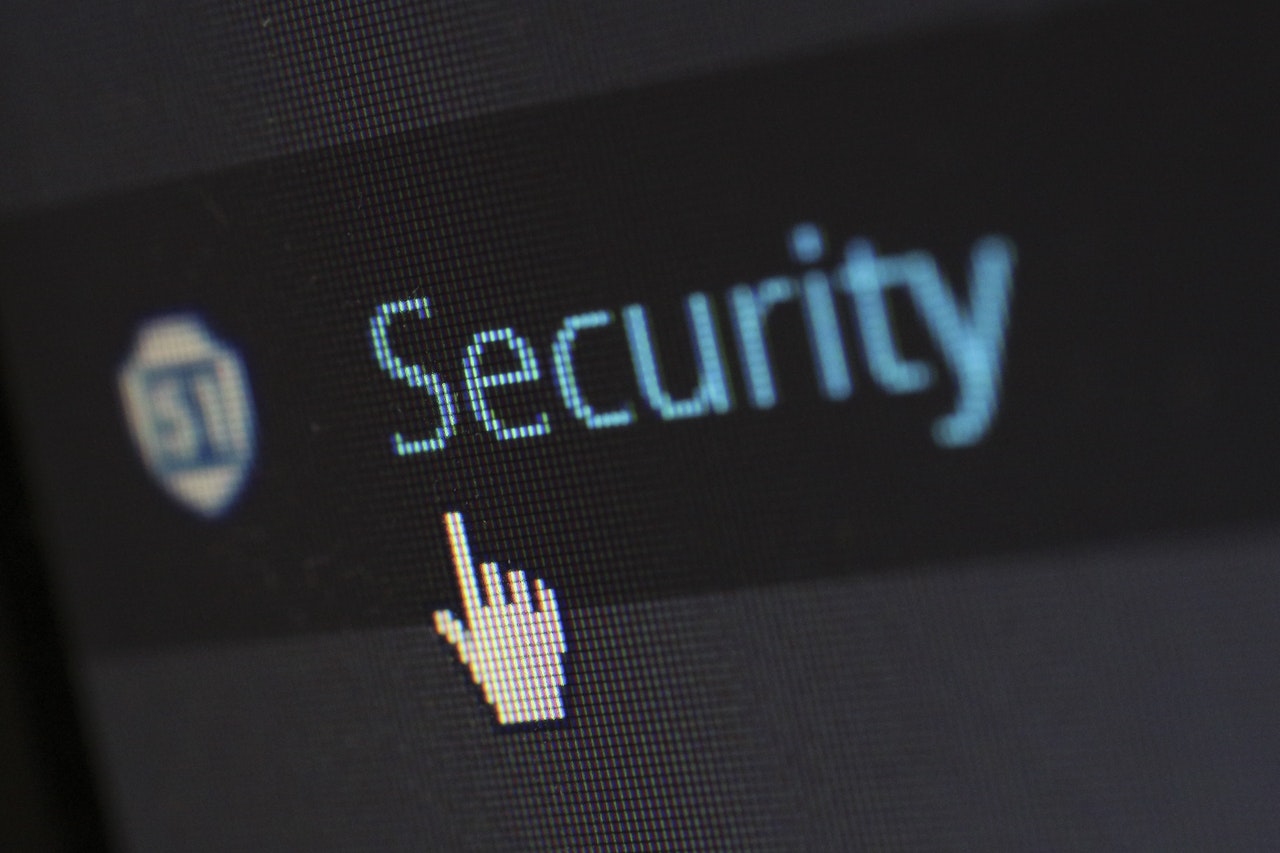 It is more important now than ever that you protect your WordPress site against hackers. Around 30,000 sites are hacked every day and the majority are small businesses. In 2017, it was estimated that just under 45% of website traffic was from genuine visitors, with the rest being made up of bots, spammers, and potential malware that could hack your website. 

Why is it so important to protect your website against being hacked?
A site can be hacked for many malicious reasons and hackers don't usually just aim for the larger sites. They often use complex software that will scour the internet for sites with vulnerabilities and will attack those that present them. When hacked, some of the things they could do to your site is:
Direct your traffic to somewhere else (such as their own site)
Steal your customer's details
Send millions of spam emails which can greatly harm your ranking in search engines
Delete your files
Lock you out by changing your login details
How to protect your site against hackers
While WordPress core software is generally very secure, there are additional things you can do to increase the security. Google blacklists thousands of websites every day for having malware and this can be detrimental to your company if it were to happen. Similar to how physical business owners need to protect their store, you need to protect your digital business too. Here are some top ways to protect your WordPress site against hackers.
Keep WordPress constantly updated
An open-source software, WordPress is constantly updated and maintained. If there are any minor updates, WordPress will generally upload them itself, but for anything major, you will need to keep on top of this and install it when it is needed. These updates usually don't do much that you can physically see, but are crucial to the stability and security of your site. There are also thousands of plugins involved with your WordPress site which need to be updated and maintained. These are usually run by third-party developers who will release updates when they are required.
Use two-factor authentification when you login
Depending on the size of your business you could have multiple people with logins to the backend which can be a security risk. To ensure everyone who logs in or attempts to is legitimate, set up two-factor authentification. This could be a password followed by a text to your phone, a code, or characters that the user has to type in. Using an email as your login instead of a username can also be more secure. Usernames are often easy to predict whereas email addresses might not be as much so. Be sure that you and your team also change your passwords regularly and don't use the same password as you do for other applications.
Utilize WordPress plugins to increase your security
There are many WordPress plugins that can help assist with the security of your site. Security plugins include file scanning, malware scanning, firewalls, notifications for when security threats are detected, and post-hack actions. A lot of the best ones require a small fee, but there are some that are free – though their functionality is limited. The best thing to do is research which ones are best for your type of business.
Choose a secure hosting provider
One of the most important ways that you can prevent against hacking is to choose a secure hosting provider. When you choose a provider for your site, be sure to check out their security measures first. They should provide security protection such as firewalls and a secure FTP at a minimum, to keep your site safe and secure. It can be cheaper to have a shared hosting plan, however, this can also put you at more risk of an attack. If you hold a lot of sensitive data and have big volumes of traffic it is a good idea to have a dedicated server. It does cost more but is beneficial in the long run.
These are just some of the main ways that you can protect your WordPress site from hackers. Security is one of the most important aspects of your business and it is important that you take it seriously. Be sure to keep your site up to date and get rid of any inactive users who might have a login to your back end. It is never too late to update your security plan, so don't delay it and ensure your business is as secure as possible.